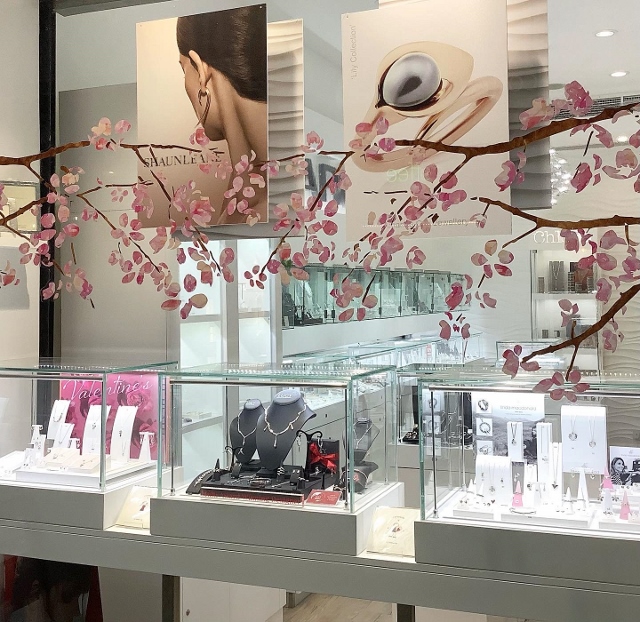 Established in 1989
Argent is situated in the historic Thornton's Arcade in the heart of Leeds City Centre.
Founder Claire Douglas who trained in Jewellery Design and Silversmithing seeks out exquisite collections from British designers and sought after brands to create a highly regarded and diverse range of jewellery.
The atmosphere at Argent is relaxed, informal and friendly which allows customers to browse without pressure and enjoy their shopping experience.